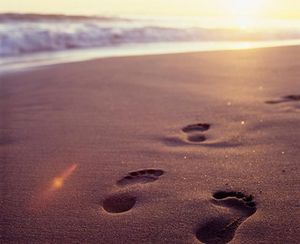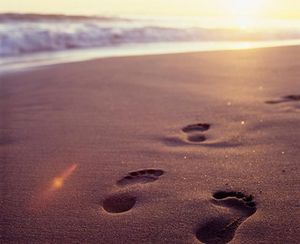 Our Mission  
Emmanuel Youth Choir was born on September 22, 2018, after Father Loi Huynh, our Pastor, and Father Thong Nguyen, our Chaplain, realized the need for an English mass for the Vietnamese youth at Our Lady of La Vang church in San Jose. We celebrated the choir's first feast day on December 24, 2018. Our choir chose the name "Emmanuel", meaning "God is with Us" to remind all of us that we need God at every step of our life and with every breath that we take each day. With Him beside us and within our hearts, we can conquer any obstacles in our life. And every time we come together, we come to Him with a humble heart to thank him for everything that He has given us and we praise Him for His Greatness and His Love with songs and music.   
Our Mass Time and Practice Schedule: 
Our choir sings every Saturday at 4:00 PM at Our Lady of La Vang Church (located at 389 E Santa Clara St, San Jose, CA 95113 (corner of 9th Street and Santa Clara Street). We practice 1/2 hour before and  1/2 hour after mass. If you love to sing, play music, and/or would like to serve the Church in the Church music ministry, please come and join us in singing hymns of thanksgiving and praise to Our Lord Jesus Christ. 
"

My secret is simple: I pray"
— Mother Teresa of Calcutta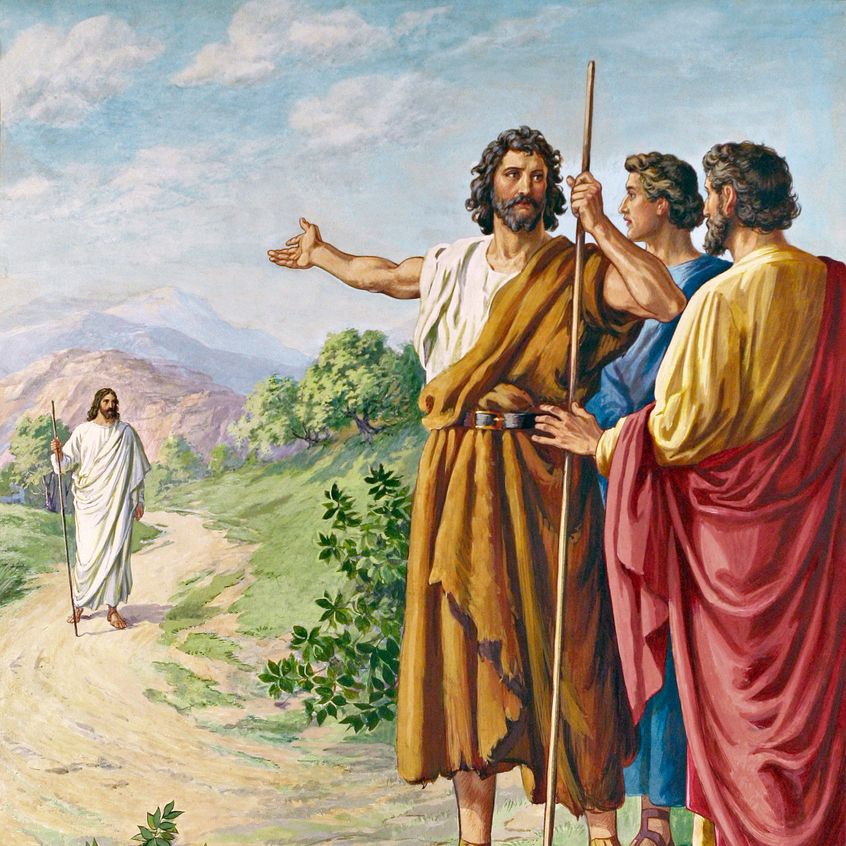 Weekly Reflection
Fourth Sunday in Ordinary Time, Cycle A
Sunday, January 29, 2023
Background on the Gospel Reading
Matthew 5:1-12a
Jesus teaches what it means to be happy.
Today's reading is the beginning of Jesus' Sermon on the Mount, which is found in Matthew's Gospel. The form of the Beatitudes found here is not unique to Jesus. Beatitudes are found in the Old Testament, in the psalms, and in wisdom literature, for example. They are a way to teach about who will find favor with God.
We quickly note in this reading that the people whom Jesus calls "blessed" and "happy" are not people we think of as blessed or happy . . . the poor in spirit, the meek, the persecuted. This Gospel is one of reversals. Jesus' blueprint for happiness reflects little of what the world might call happiness.
"Blessed" is sometimes translated as happy, fortunate, or favored. In other words, Jesus is saying that divine favor is upon those who are poor, those who mourn, those who are persecuted. This news might have been welcome—and surprising—to the crowds who heard Jesus that day.
The Beatitudes can be understood as a framework for Christian living. Our vocation as Christians is not to be first in this world, but rather to be first in the eyes of God. By referring to the good things that the faithful will experience, Matthew reminds us that those who act in the manner described in the Beatitudes will find their reward with God.